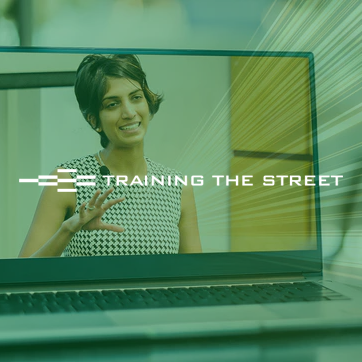 Our store has a new home!
In 2021, AMT Training was acquired by Training The Street.
We've merged our stores to provide you with a better product offering. You can visit the new website with new courses at Training The Street's Academy site.
If you want to access your eLearning courses, you can now access it through TTS Academy. All you need to do is create a new account with TTS.
EXPLORE NOW